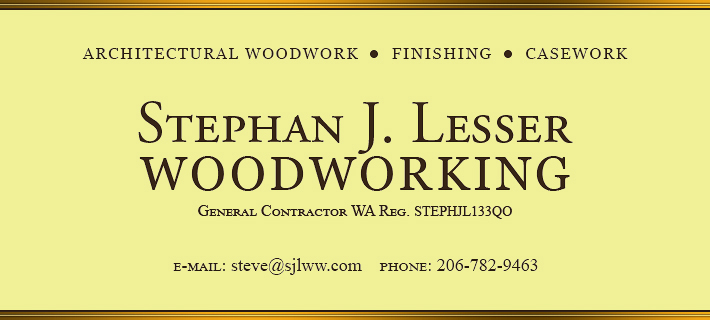 206-782-9463
Stephan J Lesser Woodworking
In Seattle's Ballard Neighborhood
Custom Design & Superior Craftsmanship
Whether the design concept is contemporary or traditional, Stephan J. Lesser Woodworking manufactures superior quality architectural woodwork and casework to match every client's vision.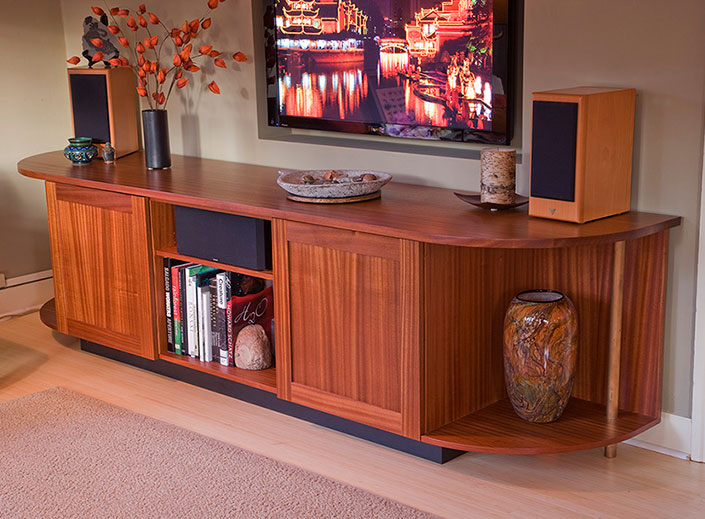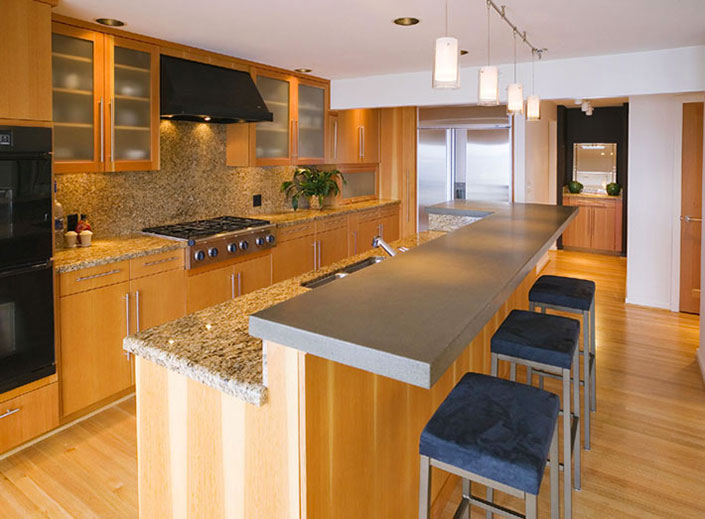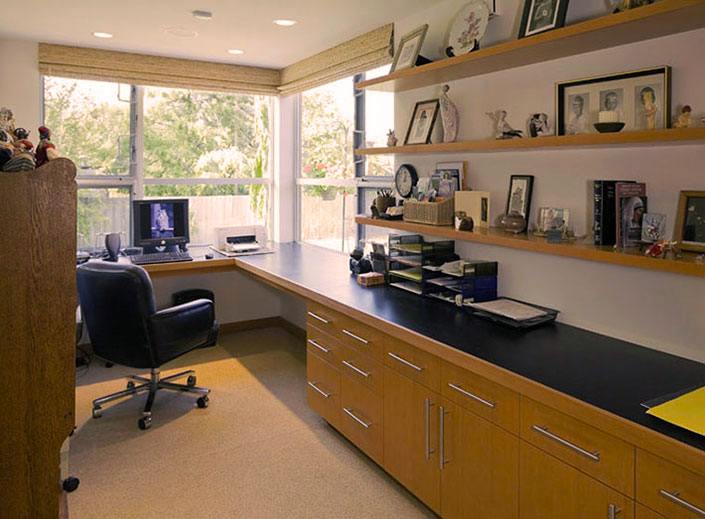 Please take a few minutes to view photographs of recent projects in our gallery sections, then give us a call. Discover the difference superior craftsmanship can make in your home or office.
Building Your Vision
At Stephan J. Lesser Woodworking, we consider woodworking a language onto itself. Style, color, and material choices are used to communicate a client's vision. Our artisans transform that vision into beautiful, functional objects admired for their longevity, value and aesthetics.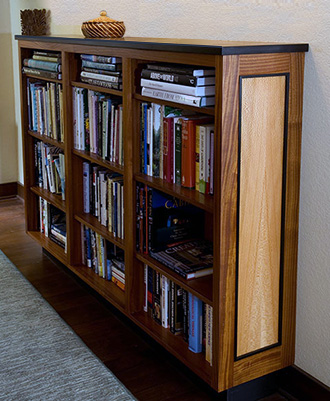 Our craftsmen focus on everything down to the smallest detail, such as grain-matching and precision placement of components. Everything is conceived to make an object individual and dynamic. We work with domestic wood, exotic wood and veneers specially selected for each project.